Delivering commercial success through architecture, design and branding...
Our work touches millions of people's lives. Our portfolio gives just an indication of our vast experience and the resulting success of our projects in the UK, Europe, Middle East, Russia and Worldwide.
We specialise in:
Commerical architecture
Commercial interior design
Branding
Product development
---
We know what will appeal to and attract your clients, including how to maximise commercial potential through efficient use of space, resulting in improved footfall, greater product awareness, and increased customer flows.
We pride ourselves in assisting developers to maximise returns and assist high street retailers, hotel groups, restaurants, banks and other commercial outlets in attracting and retaining customers.
We are passionate about originality and aim to produce leading edge solutions that meet our client's business objectives.

Stuff International celebrates its thirteenth year in 2018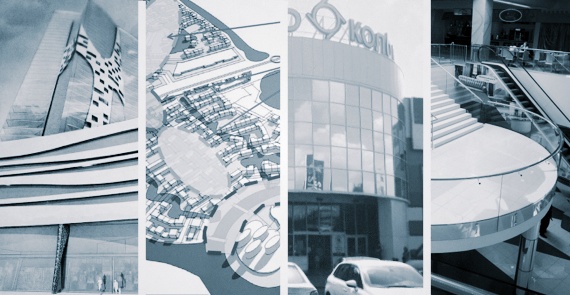 Architecture projects ...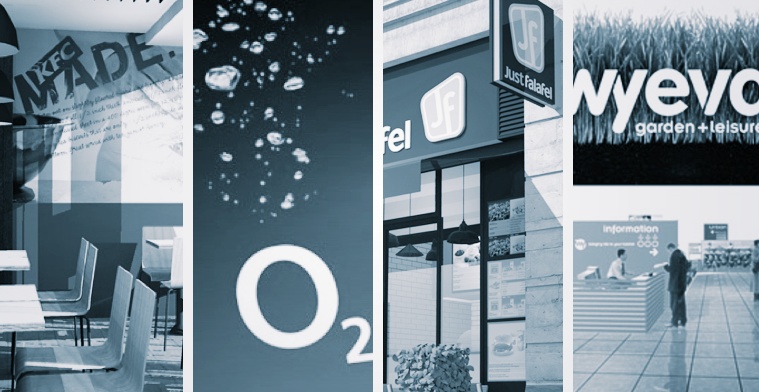 Retail projects...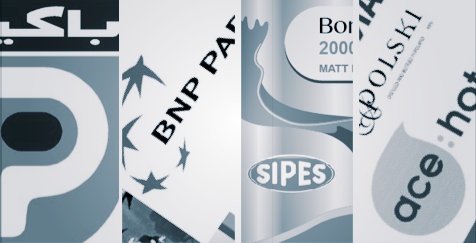 Branding projects...