Delivering commercial success through architecture, design and branding...
We give companies ideas on how to be original and disruptive in their markets. Our mentoring of leading UK universities' post-graduate start-ups and tech companies keeps us at the forefront of anticipating future trends, new-age businesses and in the effective application of leading-edge technology. We deliver the results through commercial architecture and design, branding and product development.
Our work touches millions of people's lives. Our portfolio gives just an indication of our vast experience and the resulting success of our projects in the UK, Europe, Middle East, Russia and Worldwide.
We specialise in:
ARCHITECTURE and ARCHITECTURAL SERVICES
We pride ourselves in assisting developers to maximise returns. We help high street retailers, hotel groups, restaurants, banks and other commercial outlets attract and retain customers. Our Architectural Technologists can create 3D models using Revit (compatible with CAD) and can use 3D scans and Virtual Reality to aid planning consent, fund raising and client understanding. Revit also cuts development costs by offering a higher level of accuracy than CAD, as well as good visualisations, preventing mistakes and waste and assists with BIM compliance.
COMMERCIAL DESIGN
We know what will appeal to and attract your customers, including how to maximise commercial potential through efficient use of space, improving footfall, greater product awareness and increased customer flows.
BRANDING
We will work with you to understand your current market position and then assess and plan for its potential repositioning through adapting or changing the product or service and its markets through design, packaging, narrative, look, branding, logo, website and other media.
TECHNOLOGY
We are passionate about originality and aim to produce leading edge solutions that meet our clients' business objectives. We are increasingly working with companies to develop technology platforms and use 3D scanning and Virtual Reality.

Stuff International celebrates its 17th year in 2022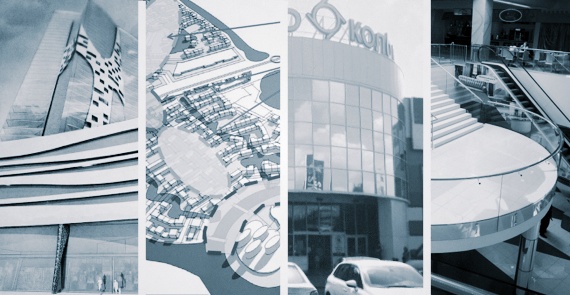 Architecture projects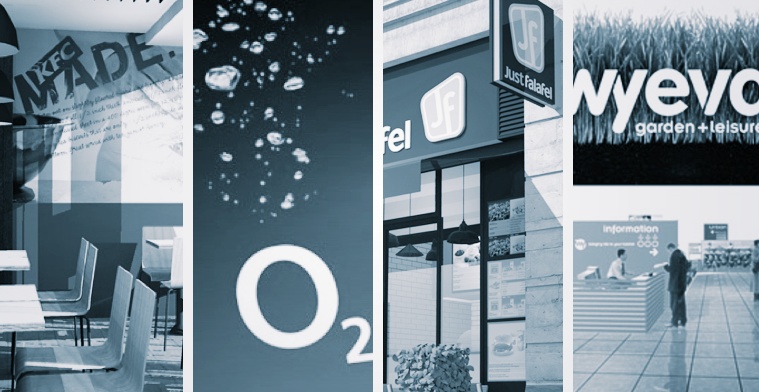 Retail projects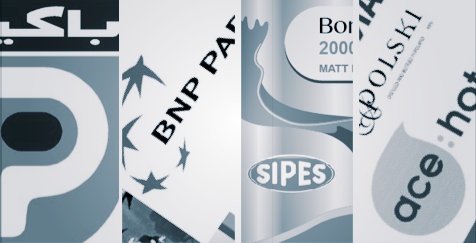 Branding projects